Ky. county clerk offices to pause some services in early Jan. for system changes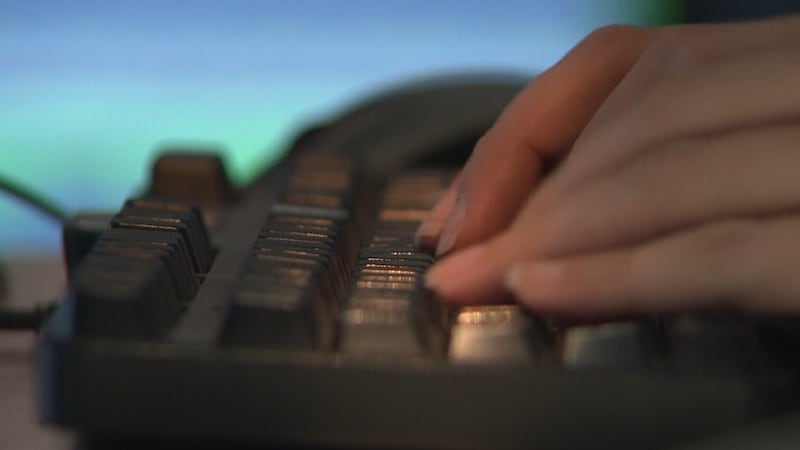 Published: Nov. 20, 2023 at 3:29 PM CST
KENTUCKY (KFVS) - All county clerk offices in Kentucky will temporarily pause some services in early January as transportation officials migrate to a new system.
The offices will pause in-person and online motor and vessel-related services starting January 1. It will last between four to 10 business days and may cause longer wait times when services resume.
The migration schedule includes:
Online vehicle registration renewal - Unavailable starting Dec. 28, 2023. Online renewal will be restored the week of Jan. 8, 2024. Visit drive.ky.gov for updates.
County Clerk Offices - Motor vehicle and vessel-related services will be unavailable as early as Friday, Dec. 29, 2023. All offices will pause services starting Jan. 1, 2024, and gradually resume services the week of Jan. 8, 2024. Some offices will choose to close to the public during this time while others may be open to perform services not related to vehicles or boats. Check with your local county clerk office to learn their plans.
According to a release from the Kentucky Transportation Cabinet, the following services will be unavailable during that time: vehicle and boat registration renewals, vehicle and boat titling and transfers, disabled parking permit issuance and license plate issuance.
Vehicle owners due to renew in December are encouraged to do so early before holiday closures.
Administered by the Kentucky Transportation Cabinet, they say the state's 40-year-old Automated Vehicle Information System will sunset at the end of 2023, and the seventh and final module of the new Kentucky Automated Vehicle Information System will be in place by early January.
According to KYTC, pausing the services is necessary to transfer more than 350 million records. The move to KAVIS will not impact driver license issuance at Driver Licensing Regional Offices.
The project to migrate to KAVIS kicked off in 2015. Since then, six module releases have been implemented, including a standardized point of sale system, disabled placard improvements, print on-demand decals and new flat license plates.
With KAVIS in place in early January, new special license plate designs will be available for request at county clerk offices.
Copyright 2023 KFVS. All rights reserved.